The Whittier Historical Society owns and operates the Whittier Museum and provides tours of the Historic Bailey House. Our mission is to collect, preserve, and display materials of historical significance to the greater Whittier area. We also produce programs and special exhibits of interest to the Whittier community. The Whittier Museum and Bailey House are open to the public with free admission. We hope you will visit soon!
Monte Wicker Remembered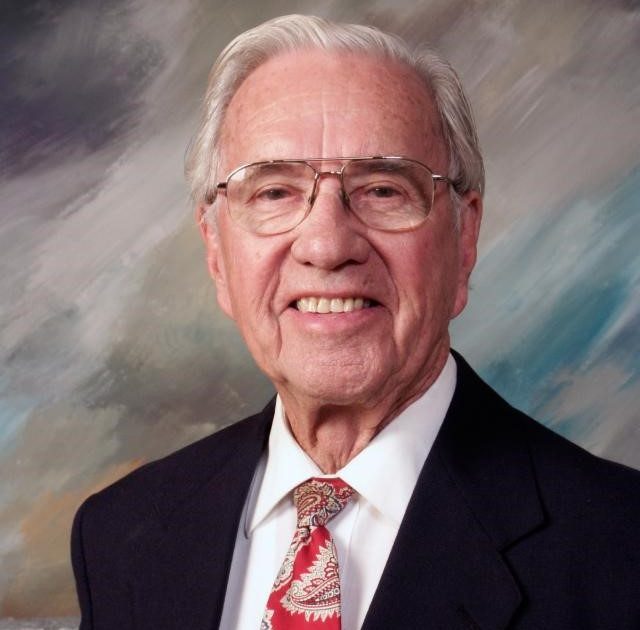 Ruth McFarland Remembered
Ruth McFarland passed away on Christmas Eve. She was a Bailey House docent for many years and a major donor to the Whittier Historical Society during the creation of the Whittier Museum in the early 1980s. Please click here for her obituary.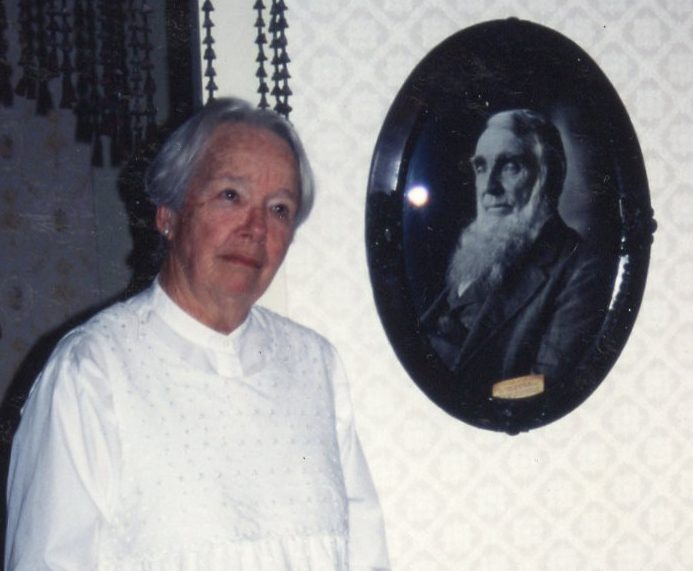 Grants
City of Whittier
BCM Foundation
Don Knabe, LA County Supervisor 4th District
Employees Community Fund of Boeing California
National Charity League, Whittier Chapter
Ceres Foundation
Toyota of Whittier
Southern California Edison
Individuals & Families
Robert and Virginia (Ginny) Ball
Rev. Tom and Virginia Boles
Sylvia Foltz
Bob and Judi Henderson
Ralph and Jeanne Muhlestein
Dr. Robert and Susan Settlage
Ruth B. Shannon
Ralph Thomsen
Family of Monte Wicker

Become a Member of the Whittier Historical Society!
Receive the Museum Gazette Monthly
10% Discount in Gift Shop
Discounts on Events
Access to Museum Library & Archives
Volunteer Opportunities
Site Use Discount
Help Keep the Museum Free
Join Now!