The Whittier Historical Society owns and operates the Whittier Museum and provides tours of the Historic Bailey House. Our mission is to collect, preserve, and display materials of historical significance to the greater Whittier area. We also produce programs and special exhibits of interest to the Whittier community. The Whittier Museum and Bailey House are open to the public with free admission. We hope you will visit soon!
Shop News
It's finally here! Local authors Mike Garabedian and Rebecca Ruud have been toiling in our archives for the past year and now they have this fine book, Images of America: Whittier to show for their efforts. The book can be purchased in our gift shop or online for $18.35 and the profits will benefit the Whittier Historical Society & Museum.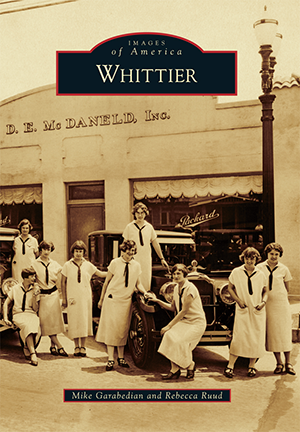 Boy Scout Exhibit
We are very proud to be hosting "A Century of Boy Scouting". This temporary exhibit is produced by the Greater LA Area Boy Scouts of America. Exhibit opens June 4, 2016 and will run for a minimum of 6 months.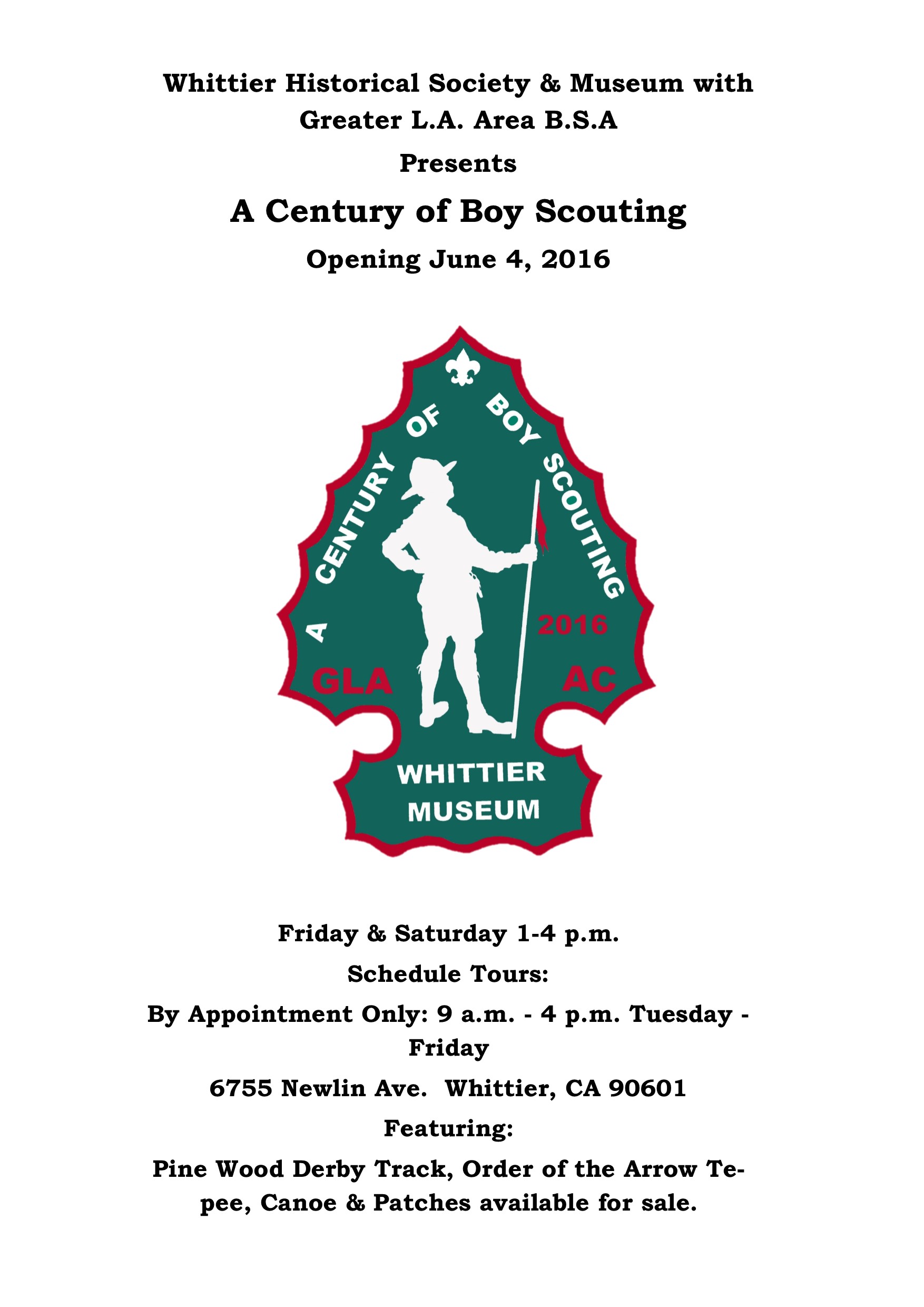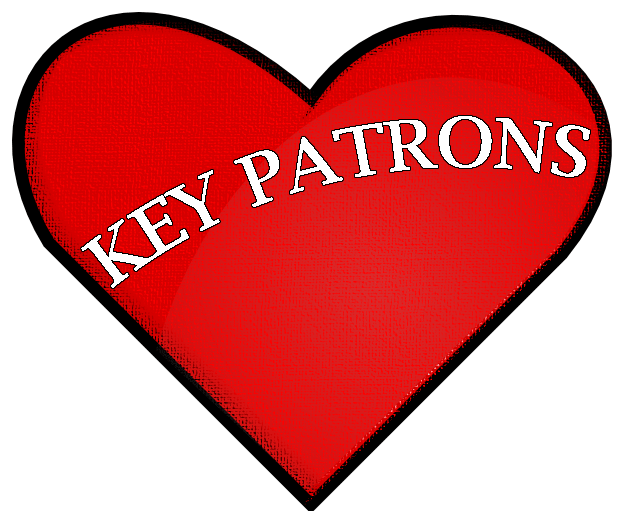 Grants
BCM Foundation
Ceres Foundation
City of Whittier
Employees Community Fund of Boeing California
Ralph M. Parsons Foundation
National Charity League, Whittier Chapter
Southern California Edison
Individuals & Families
Robert and Virginia (Ginny) Ball
Rev. Tom and Virginia Boles
Sylvia Foltz
Dolores Gonzalez-Hayes
Bob and Judi Henderson
Barbara and Don L. Jenkins
Ralph and Jeanne Muhlestein
Erika Owens
Become a Member of the Whittier Historical Society!
Receive the Museum Gazette Monthly
10% Discount in Gift Shop
Discounts on Events
Access to Museum Library & Archives
Volunteer Opportunities
Site Use Discount
Help Keep the Museum Free
Join Now!