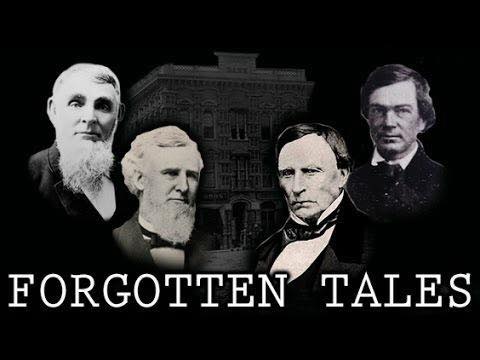 FORGOTTEN TALES OF SOUTHERN CALIFORNIA
HIDDEN GEMS WITH KEITH DURFLINGER
Keith Durflinger, a longtime staff photographer at the Whittier Daily News, has made a series of short videos about out-of-the-way places of interest in Whittier that he calls "hidden gems." Test your Whittier IQ and see how many of these hidden gems are known to you! The following links are from YouTube:
---

---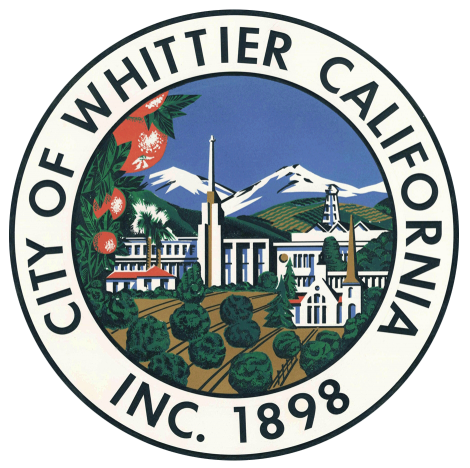 CITY OF WHITTIER: HISTORIC WHITTIER AND MORE
The City of Whittier maintains a You Tube Channel here. The majority of the content on their channel consists of the weekly Whittier City Connection videos – which is a great resource for the thousands of Whittierites who don't get channel 3 TV! There are also some real gems to be found for the local history buff. The following links consist of "Historic Whittier" videos and other videos of historical significance.
Notes:
(1) Although this video is about the new Uptown library, the first half shows the old Carnegie Library in all its glory, both exterior and interior. Besides the architecture, this video showcases the 1950's in Whittier – the letterman's jackets, the poodle skirts, and oh, those autos!
(2) A Whittier Rotary Club promotional video. Great look at retail and industry in Whittier in the mid-1960's.