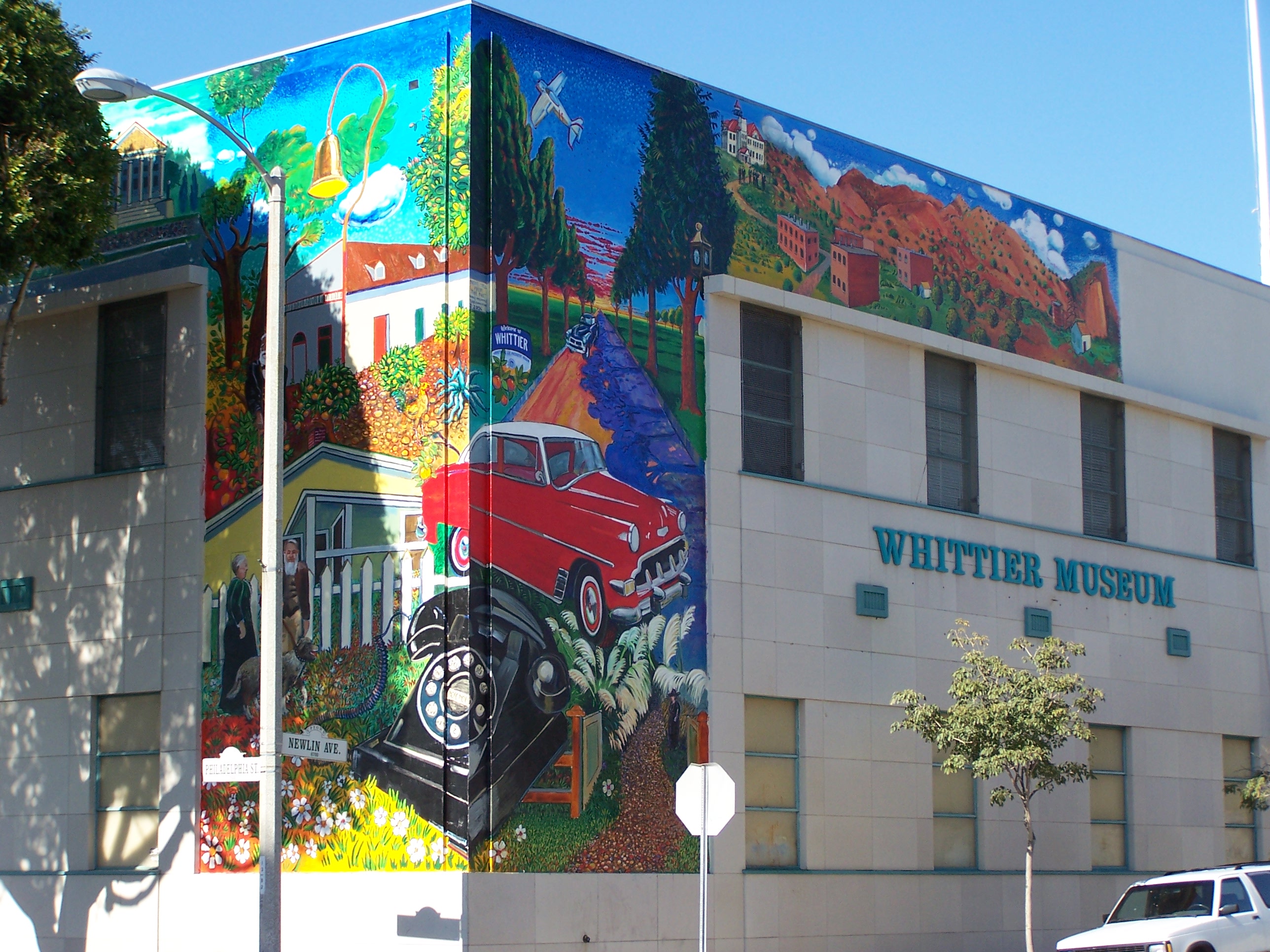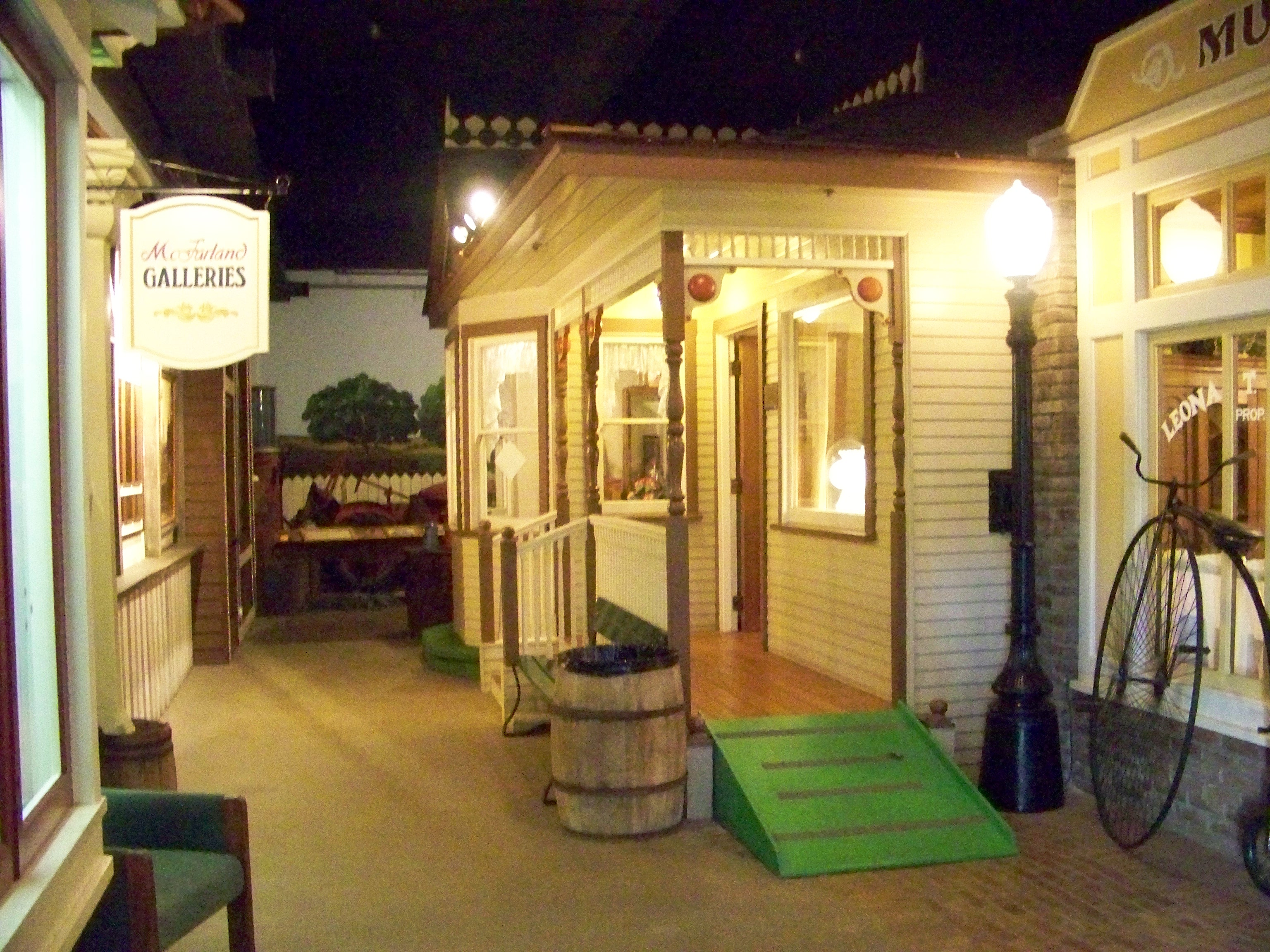 The Whittier Historical Society was formed in 1970 and its immediate purpose was to start a Museum in the city of Whittier. Through the efforts of several determined individuals, a building was purchased and the Whittier Museum was open to the public in 1983. Since that time, the Whittier Museum is dedicated to collecting, preserving and displaying the first 100 years of Whittier history and beyond. The Whittier Museum is completely supported by donations, grants and fundraisers. The Whittier Historical Society is committed to keeping the Whittier Museum open for school and special tours as well as to the public free of charge.
The Whittier Historical Society is organized and operated exclusively for charitable purposes within the meaning of Section 501 (C) (3) of the U.S. Internal Revenue Code of 1954, as amended. Therefore, it is not organized for the private gain of any individual or other organization. The specific purposes of the Whittier Historical Society are to:
Discover, collect, preserve, and display objects, documents, photographs, literary or artistic works, and other articles or materials which may establish or illustrate the history of Whittier, the Whittier area, and the State of California .
Maintain the Whittier Museum and the Museum's Collections for the education and enjoyment of the general public, as well as for research.
Assist in the operation and maintenance of the Bailey House in conjunction with the City of Whittier.
Educate the community in preserving structures and sites in the Whittier area having historical significance.
Publish and disseminate information to promote appreciation and enjoyment of the above by the widest possible number of residents of the Whittier area and its environs.
Whittier Museum brochure (English)
Whittier Museum brochure (Spanish)
Bailey House brochure (English)