The Whittier Historical Society owns and operates the Whittier Museum and provides tours of the Historic Bailey House. Our mission is to collect, preserve, and display materials of historical significance to the greater Whittier area. We also produce programs and special exhibits of interest to the Whittier community. The Whittier Museum and Bailey House are open to the public with
free admission

. We hope you will visit soon!
---
August Hours
The Whittier Museum is back to the normal operating hours:  Tues. through Friday from 9 am to 4 pm and Saturday from 1 to 4 pm.
The Bailey House will be open every Sunday in August from 1 to 4 pm. Enjoy a cool tour of the house thanks to newly installed air conditioning!
Dining for Dollars
Dining for Dollars returns in September with Blaze Pizza from 4:30 to 8:30 pm on Tuesday Sept. 10. Blaze will donate 20% of your bill to the Whittier Historical Society. (Dine-in or take-out, but no internet orders.) Blaze is located at 13582 Whittier Blvd., at the north east corner of the Quad. Bring a copy of the flier, OR show a copy of the flier on your phone. Thanks for your support!
Other Than Quakers Part II
"William Volkmor - Catholic Pioneer of Whittier" will be exhibited through the end of 2019 on the second floor of the Museum. More information.
Jose Ramos Exhibit
Our newest permanent exhibit features Whittierite Jose Ramos and the bicycle he rode across the US in 2004 to bring greater attention to Vietnam veterans. He is the founder of "Welcome Home Vietnam Veterans Day" which has been celebrated in Whittier since 2002 and state-wide since 2009.
Subscribe
Stay up to date on news of upcoming events and exhibits at the Whittier Museum and Bailey House.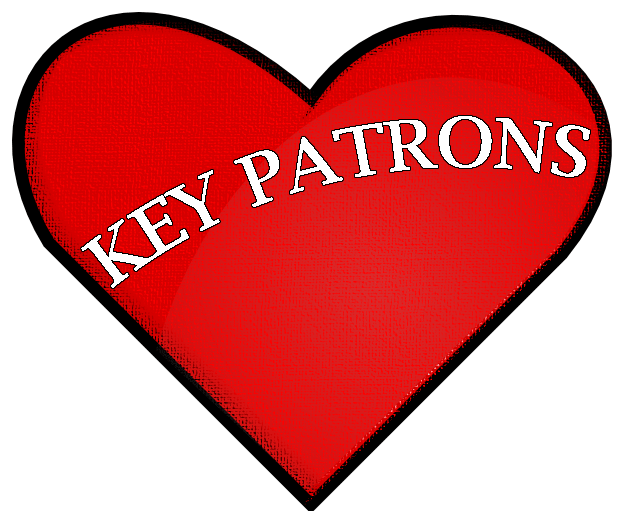 Institutions
City of Whittier
BCM Foundation
Ceres Foundation
Janice Hahn, LA County Supervisor 4th District
Employees Community Fund of Boeing California
National Charity League, Whittier Chapter
Rose Hills Memorial Park & Mortuary
Whittier Methodist Foundation
Individuals & Families
Robert and Virginia (Ginny) Ball
Rev. Tom and Virginia Boles
Pedro Chan
Bill and Gerry Church
Sylvia Foltz
Bob and Judi Henderson
Families of Mark and Lee Perry
Francine Rippy
Daniel L. Orr II family
Become a Member of the Whittier Historical Society!
Receive the Museum Gazette Monthly
10% Discount in Gift Shop
Discounts on Events
Access to Museum Library & Archives
Volunteer Opportunities
Site Use Discount
Help Keep the Museum Free
Join Now!