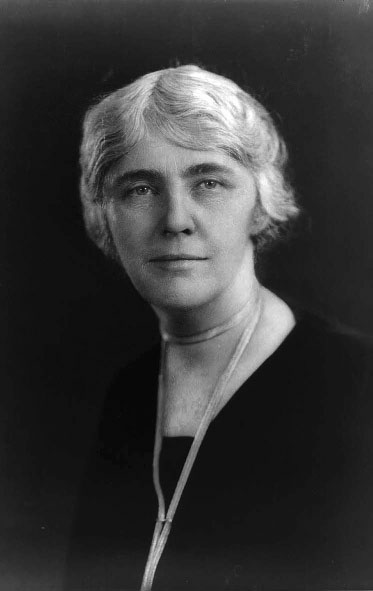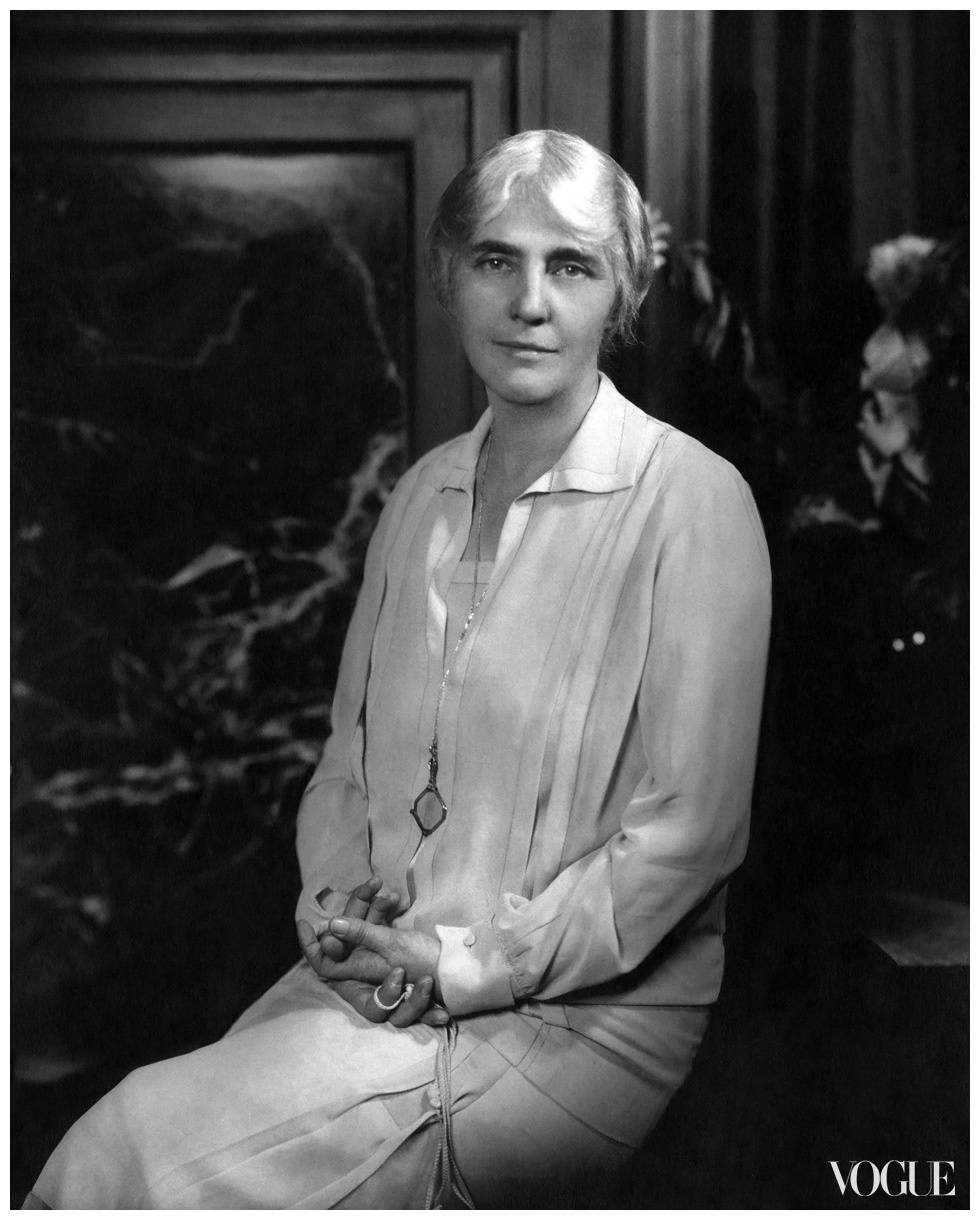 Louise Henry Hoover was the wife of President Herbert Hoover and although she is primarily known as the former First Lady, she had many accomplishments of her own.
She was deeply influenced by her childhood spent in Whittier although she was born in Waterloo, Iowa on March 29, 1874. Her family moved to Whittier in 1884 when she turned 10 and it was there that her father opened the town's first bank.
As a young girl, Lou Henry was a tomboy, spending a lot of her time in the hills and mountains surrounding Whittier. She and her father would go horseback riding together and by the age of thirteen she was said to be as good of a shot as her father. She helped her father run his one man bank but the family business would eventually fail in the economic slump of the 1890s.
Thus the family moved to Monterey where Lou would attend San Jose Normal School. In 1894 she enrolled at Stanford University as the only female geology major and it is here that she met Herbert Hoover, who was a senior geology major at the time. They began a relationship with the understanding that wedding plans would be put off while Lou finished her studies and Herbert pursued an engineering career in Australia.
They eventually married in Monterey on February 10, 1899 and afterwards they traveled to Tianjin, China where Lou would accompany Herbert on his trips to remote areas for his job. Lou had a natural ear for languages so she was able to learn Chinese and has been the only First Lady to date to be able to speak an Asian language. Lou and her husband traveled widely for Herbert's work and they had two sons, Herbert Hoover Jr. and Alan Hoover, who were born in London.
Herbert was elected President of the United States in 1928 and Lou was actively involved in her duties as First Lady. She participated in radio broadcasts and during World War I, she helped Herbert provide relief to Belgian refugees. During this time, she was also President of the Girl Scouts of the U.S.A. and although she never returned to live in Whittier, Lou served on the Whittier College board of trustees, from which she received an honorary Doctorate of Literature degree. On January 8, 1944 at the age of 69, Lou Henry Hoover died of a heart attack.